How to improve your company's cash flow
By Amy Vetter
Reprinted from The Business Journals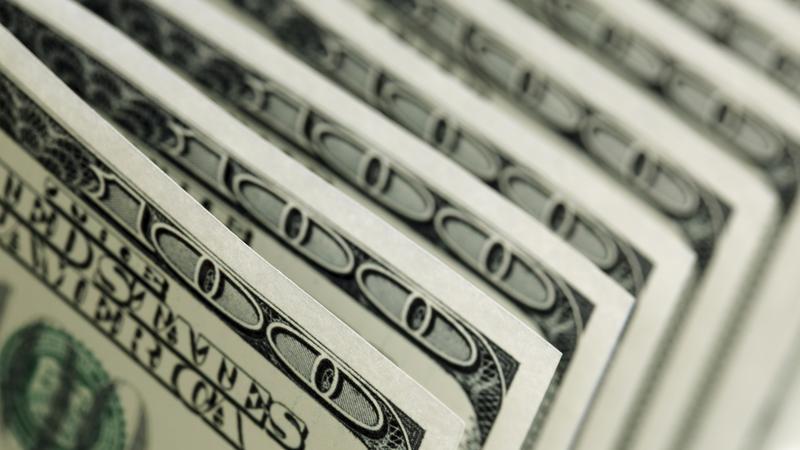 As a business owner, how do you know when to order products or hire your next employee?
It's hard to make these decisions in a silo, because there are many things to consider, such as: How much money does your business have to spend? What areas need extra investment? How many days does it take to sell the inventory you have on hand? How long does it take to collect from your customers?
Knowing your daily up-to-date cash flow is one of the best ways to make smart, real-time decisions that benefit your business.
If you currently use your bank account balances and ATM receipts to understand your cash flow, you're not getting the full picture, which can lead to expensive mistakes and opportunity costs.
Importance of cash flow
It's crucial to understand all the financial components that make up your true cash balance. This includes the cash in your bank accounts, money due on business credit cards and loans, the money you expect to collect, and the money you plan to pay vendors.
In my experience as a CPA, talking to hundreds of business owners who were clients, or in my role at Xero, I find that many business owners only enter their credit card transactions once per month — when they get their credit card statement. Therefore, it's not uncommon for them to suddenly realize that they have a $5,000 credit card bill that they didn't expect.
In order to avoid these costly mishaps, it's important to take stock of your real cash flow and credit card transactions daily — the money coming in and the money going out. Before cloud accounting software, business owners had to ask their bookkeeper to create a " flash report" for the day. Now, cloud accounting tools can sync your credit cards and bank accounts with the money customers owe you and the money you owe vendors to show an accurate view of your true daily cash position in an easy to understand, up-to-date dashboard.
To get control of your cash flow and plan for 2015, here is a step-by-step guide:
1. Get your house in order
Start using cloud accounting software. This will allow you to integrate your bank balances and credit card transactions and help you effectively manage your accounts payable and receivable.
2. Create a zero balance
Look at the numbers within your accounting software to see what minimum cash balance you will need to have in your bank each month in order to pay all of your bills and live comfortably. That number will become your new "zero" balance, your safety net to make sure you have enough working capital to remain cash positive. You can monitor this on a daily basis when you have automatic feeds from your bank and lending institutions, to make sure your cash balance never falls below this number.
3. Set sales goals
The next step is to predict sales for each month based on past history or by researching the industry you are in and finding seasonality trends. It's not enough to say that you need to increase sales by 10 percent for the year. You need to consider the seasonality of your business each month to achieve that 10 percent goal. This could mean that you need to increase sales in November and December by 30 percent, but in January and February it's only 5 percent. You need to average these highs and lows to achieve your overall goal.
4. Predict your cash flow
Once you recognize the seasonality of your business, you can predict how much cash you need to have each month to pay bills, hire staff and purchase inventory. You must understand your sales forecast so you are aware when you need to spend money to achieve those goals. Let's say that in November you're going to sell $50,000 in product that actually costs $25,000. In this case, you need to start purchasing this product in September, to ensure you have at least $25,000 in your bank account at this time.
By following these steps, you're on your way to better understanding and forecasting your cash flow in order to create a solid plan for 2015. This will help you start the New Year off right in meeting your sales goals for growing your business.